Pet Jewelry for Dogs and Cats
Handcrafted in the USA | Profits Support Animal Shelters and Rescue Organizations
QUALITY COMPONENTS
Our beautifully handcrafted necklaces feature cultured pearls, Swarovski and Czech crystals, shells, gemstones, and more.
Check out our handmade jewelry for your furry family members and friends!
COMFORTABLE & FASHIONABLE
We carefully select our products and materials for your furr-ever friends. Our inventory of pet jewelry is made to be comfortable, fashionable, and long lasting and range in circumference from 5 inches to 23 inches for all pets alike.
CUSTOMIZABLE
If you are in need of something special for your next birthday, event, or other special occasion let us know. Name your gemstone, color, size, and more for a more individualized piece. At Jewels Fur Paws we want to help your fur baby look their best and help you feel better knowing they are well taken care of.
White Turquoise Beads Amber Spacers and Sedona Dark Orange Bell (S)

White Buffalo Turquoise Discs Stones (M)

White and Black Marbleized Beads with Blue Crystals and Hanging Black Bell

Vintage Japanese Red Cherry Beads with Antique Baroque Pearls (S)

Vintage Japanese Cultured Pearls and Tortoise Shell Beads (M)

Vintage Japanese Cherry Glass Beads, Cultured Pearls and Ruby Red Crystals (M)

Vintage Amber Japanese Glass Beads with Cultured Pearls (M)

Turquoise and White Beads with Blue Crystals
What makes our jewelry special
Proceeds help support animal rescue organizations and shelters
Support our Mission
Find the perfect piece for your cutie, and help animal shelters and rescue organizations!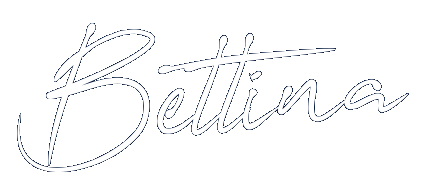 Subscribe to our Newsletter and get 10% off!
We add new designs all the time but our newsletters only come 6 times a year.