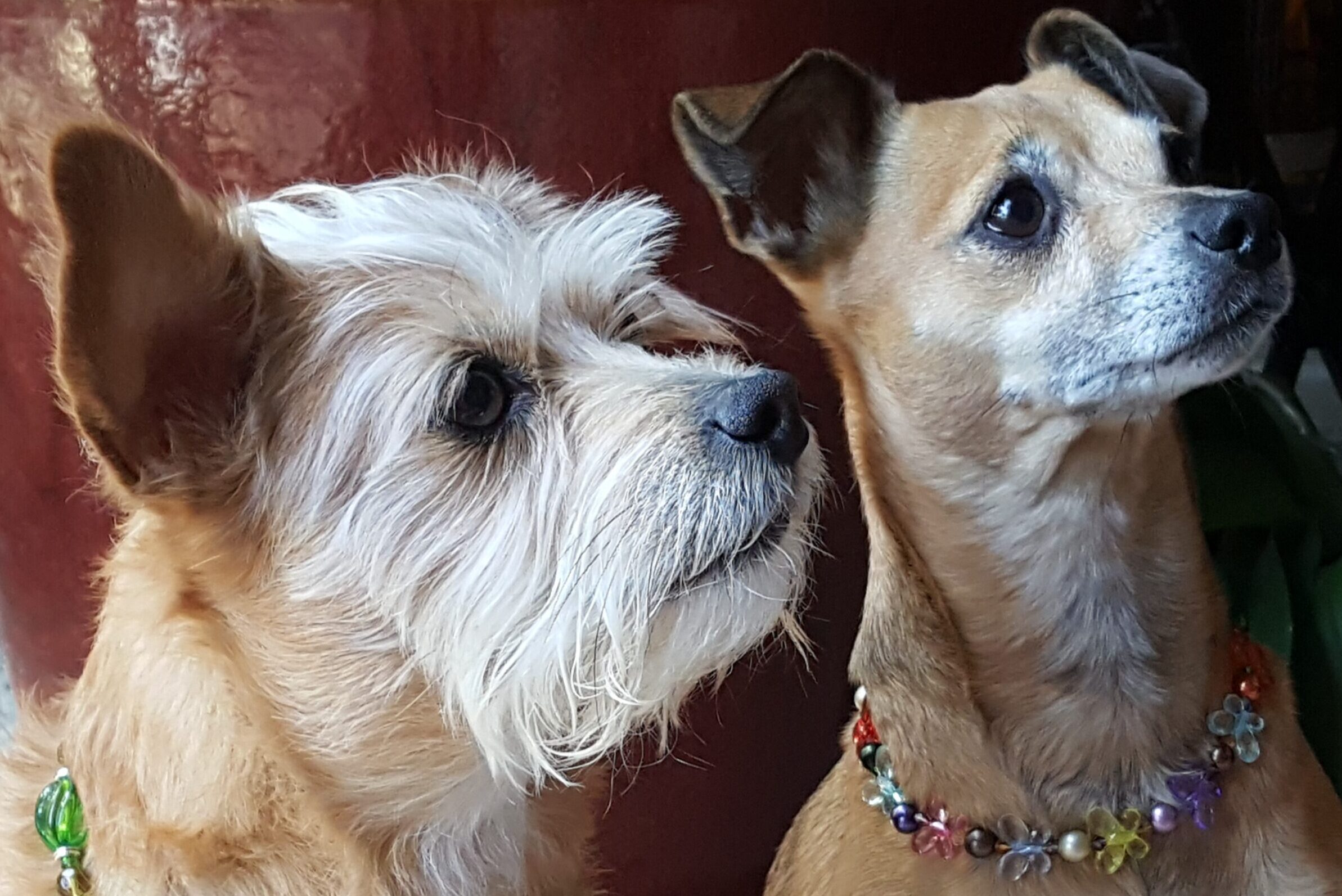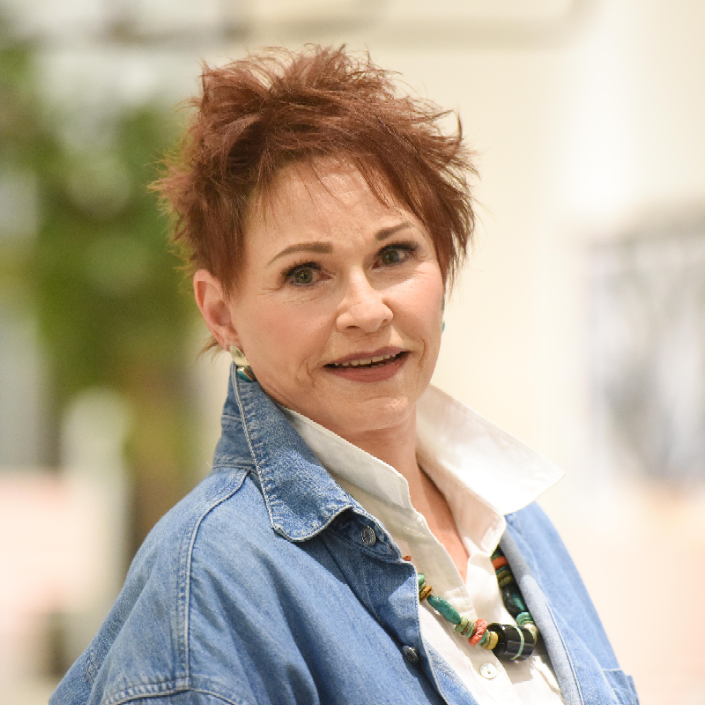 Meet the founder of Jewels Fur Paws, Bettina Carroll-Pratt, as well as her biggest inspirations for this business Zoomer (left) and Pasha (right). Pasha loves her trips to the nail salon, Zoomer searches for the sunniest spot in the backyard to lay out it, and Bettina adores these two fur babies as well as all others – big and small. Outside of Jewels Fur Paws, Bettina does what she can to give back to her community with an awareness that there is always more we can do to help one another.
"When we give cheerfully and accept gratefully, everyone is blessed."
Bettina's creative journey began in college where she studied at a University for the arts. Upon earning her degree she gained a greater appreciation for the history behind various forms of art, and took a particular interest in the meaning behind the images, gems, jewels, and stones often featured in Native American pieces.
 It was that paired with Bettina's love to travel that inspired her to begin creating on her own. Inspiring stories from other female artisans worldwide eventually fueled the creation of Luxury Dream Designs.
"The true sign of intelligence is not knowledge, but imagination."
― Albert Einstein
As a then business owner, Bettina realized there was still more she could do to express her passions as well as give back to the community around her. As she had always had a love for the furry members of the planet, she decided to combine both passions into the the company now known as Jewels Fur Paws. Donations to local animal shelters and rescue organizations only came naturally to Bettina, while her love for her own fur babies inspired and continues to enlighten her vision when creating pieces that will not only express each animal's personality but ensure they are comfortable while wearing a Jewel Fur Paws.